Description
About Wearable Video Camera "ORDRO EP6"
This is an active camera integrated with a head-mounted strap, and the main feature is that it can shoot images closest to the human field of view at the same height as the line of sight.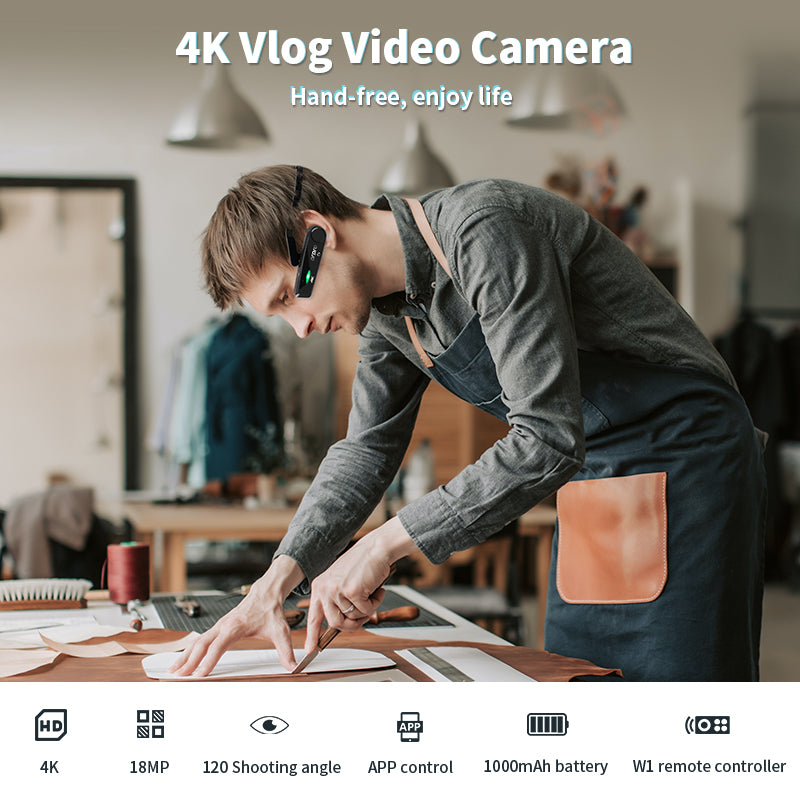 EP6 Provides a full-fledged first-person view, nice vlog camera:
You can shoot videos from the same "watching" perspective as the photographer, so even those who are watching the video can experience the realism and immersive feeling as if they were there.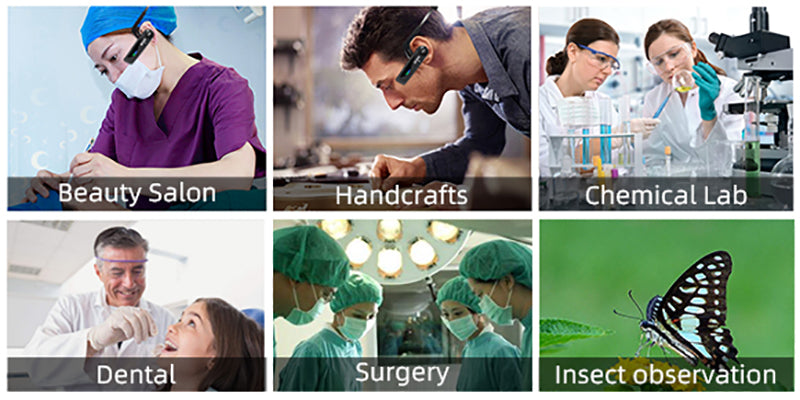 In addition to ordinary life records, professionals such as dentists and hairdressers can wear ORDRO EP6 and shoot while working. It also helps to improve technology!
Multiple fps can be selected:
30fps, 60fps, and other high-quality images with the smooth movement have made it possible to shoot detailed videos. The frame rate means the smoothness of the video. The larger this number, the smoother the video.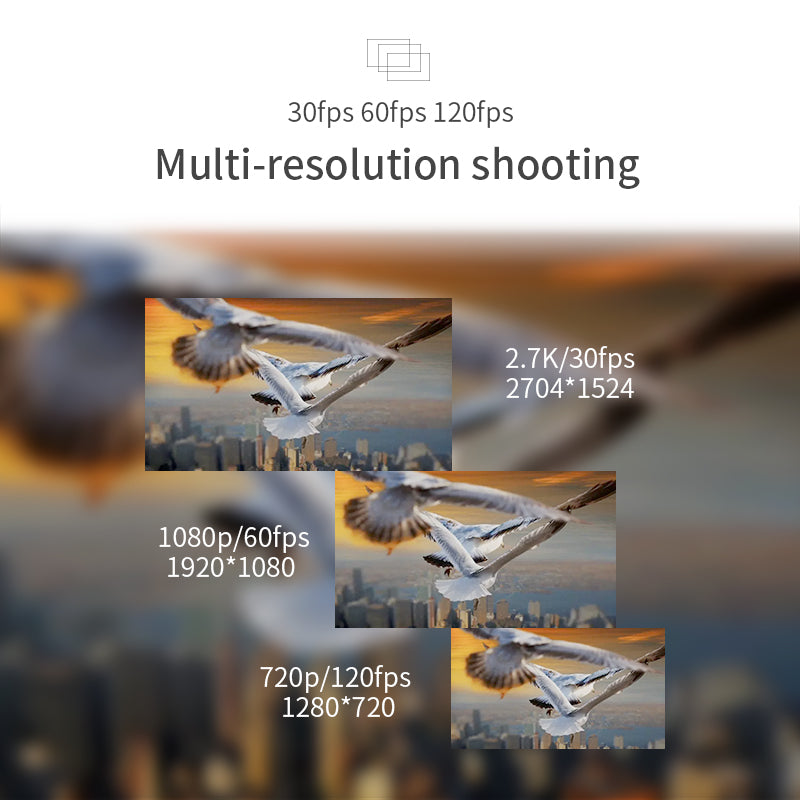 Possible to shoot while recording
Equipped with a CMOS sensor, you can capture clear details, high-definition full high-definition image quality, and shoot vividly at night and in the rain.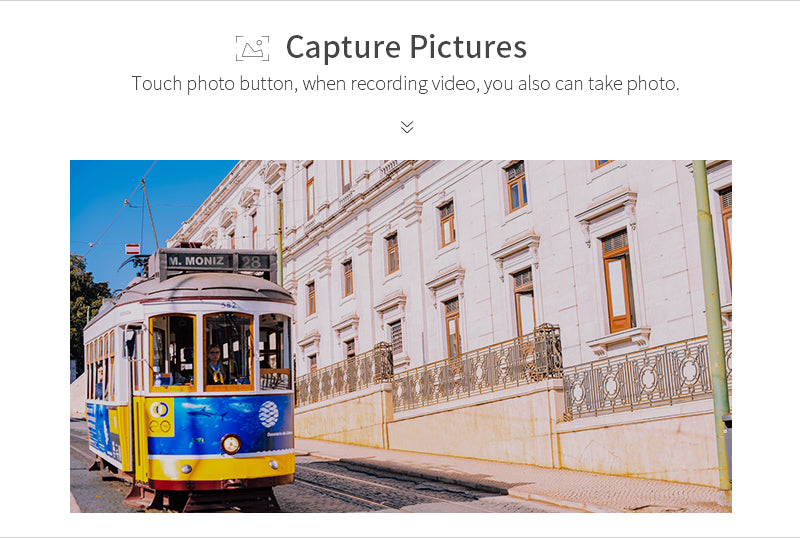 120-degree wide-angle spherical glass lens:
Equipped with a wide-angle spherical glass lens that can shoot up to 120 degrees, which is comparable to the human viewing angle.
The aperture value is F2.8, the focus range is from 50cm to infinity, and it's perfect for snap shooting and pan-focus shooting, so you can shoot with full power!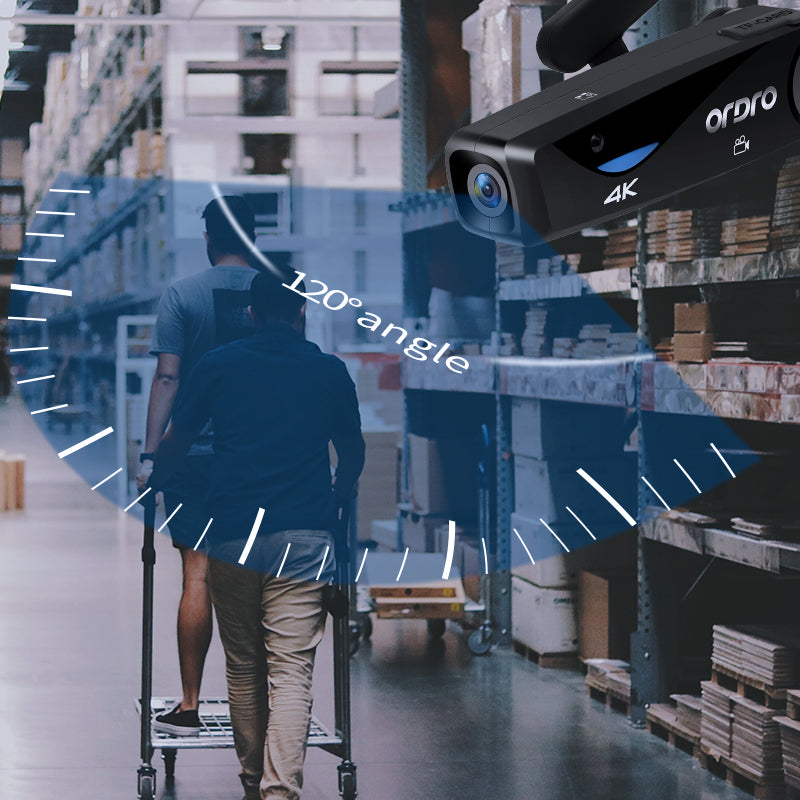 Multilayer coating
It is said that camera lenses are "coating important".
"ORDRO EP6" has the same multi-layer coating as a single-lens reflex camera, which suppresses the reflection of light of each wavelength and increases the light transmittance.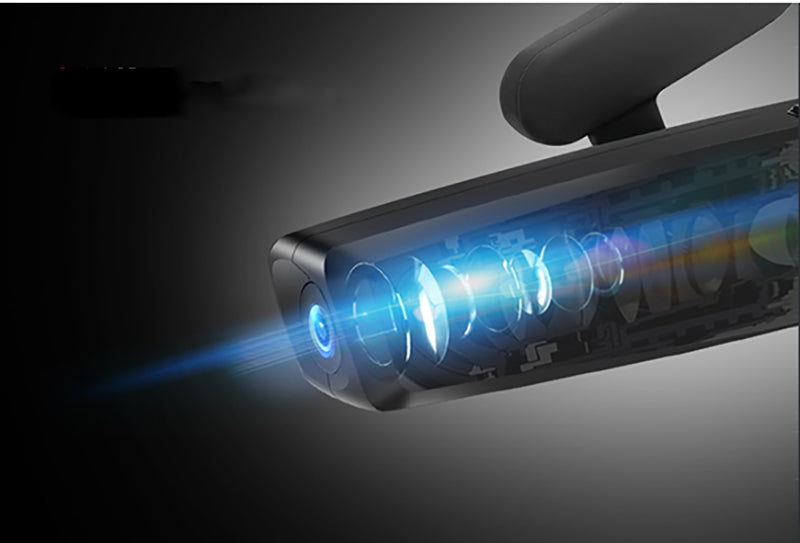 Smart APP (OD CAM) Control-compatible with Apple / IOS / Android
1. Full camera control, live preview, playback, and camera setting.
2. Download files and sharing to your social account.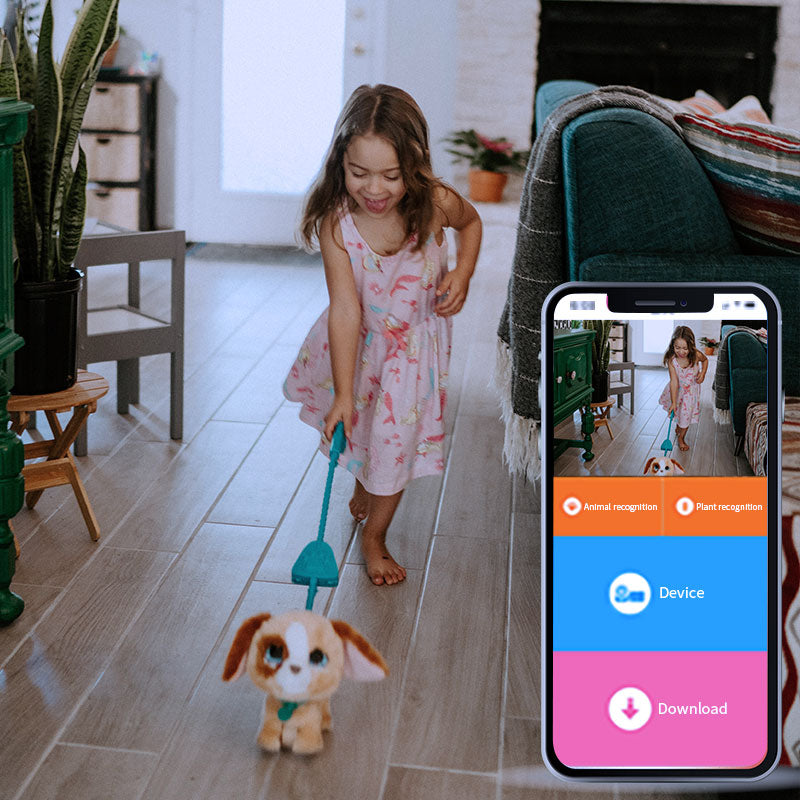 Convenient remote control:
The dedicated remote control is automatically connected by simply turning on the main unit.
No complicated settings are required.
The operating distance of 3 meters is secured, and it is easy to use with a simple design with only a photo button and a video button.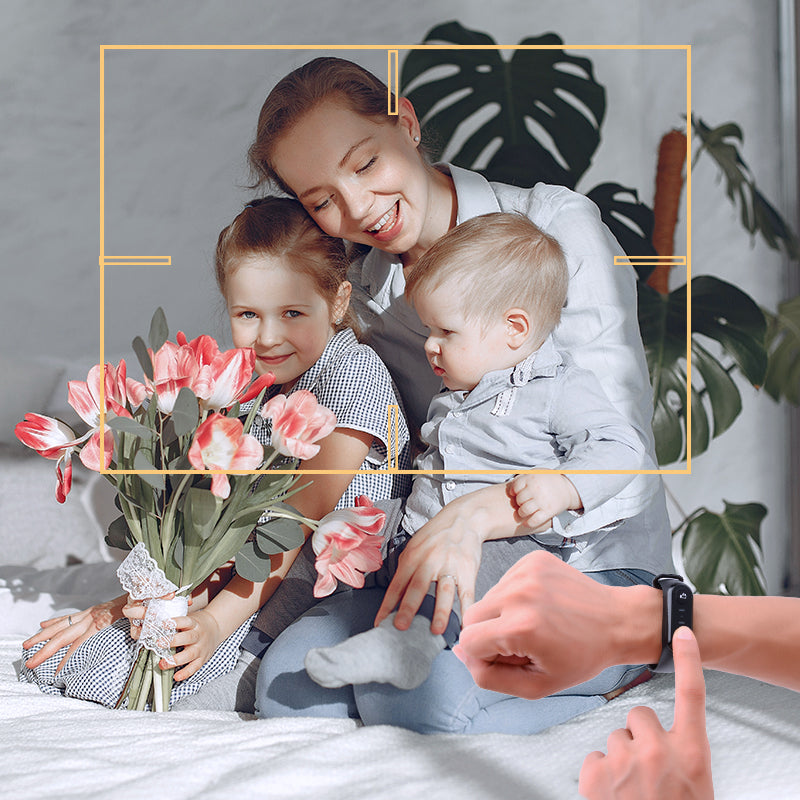 Product Specifications
Sensor: 1/3 inch CMOS sensor
120-degree viewing angle
Focus range: 50cm or more
Video format: MP4
Video Resolution: 4k (3840 * 2160 @ 25fps);
2.7k (2704 * 1524 @ 30fps);
FHD (1920 * 1080 @ 60fps); 1920 * 1080 @ 30fps
Photo format: JPEG
Photo resolution: 18M (4640 * 3840) (max)
Microphone: Built-in 1
Speaker: Built-in 1
Indicator light: green (power), red (charge), blue (wifi open)
Wifi: built-in
Storage: micro SD card (TF card) (included), maximum support 128GB
Battery: Built-in 3.8V and 1000mAh rechargeable lithium battery
Size: 97mm * 27mm * 26mm
Weight: 70g
Packing List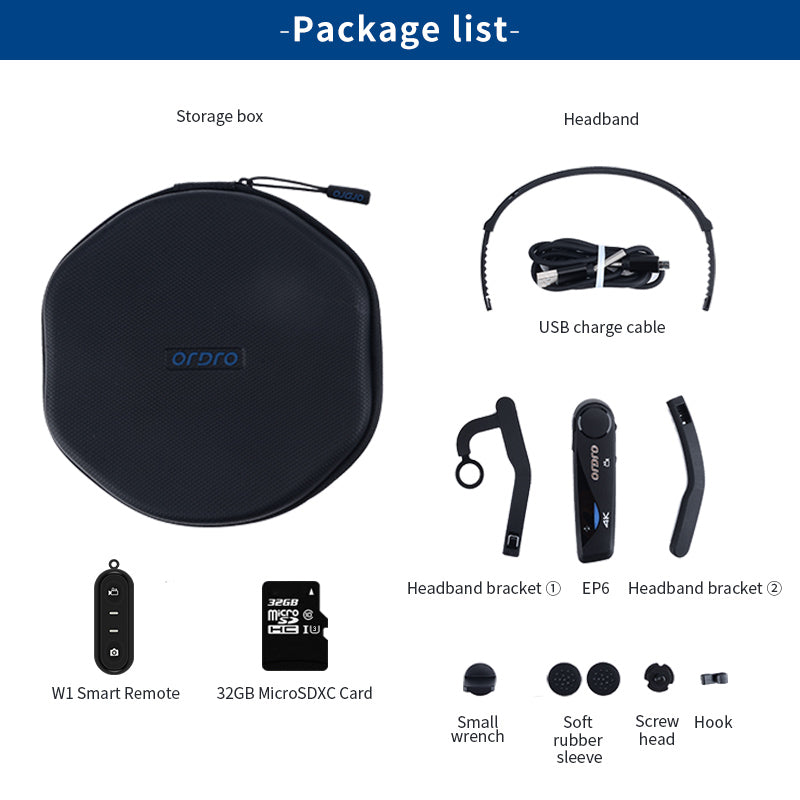 If you have any questions, please don't worry, we will try our best to solve them for you.
ORDRO offers ONE YEAR Warranty and friendly customer service. Please be feel to contact us if you have any questions.
Shipping and Returns
Delivery is free for all orders over $199. Otherwise, delivery is $9-$15 depending on the items you plan to purchase.
Countries shipped by Amazon Logistics: USA, Canada, Japan, France, Germany, Italy (some products)

Once your product has shipped, it usually takes 8 to 12 business days in others order, 12 to 20 in Europe. 5 to 15 for the rest of the world.
We will confirm by email before delivery. Please check your email in time.
Due to the impact of the epidemic, there will be a certain degree of delay in logistics. Please be patient.
Tip: The order will be confirmed by email before shipment. Please check the email in time.
You can return your product up to 30 days after receiving your order. Please make sure that the products are not used or damaged.
How To Shop Online
Payment & Security
Payment methods
Your payment information is processed securely. We do not store credit card details nor have access to your credit card information.
---
Security