Video Camera for high quality people who love Paranormal Investigation.
This is looking for a high quality night vision camera for ghost hunting from ORDRO AC3 Camcorder.
  ORDRO AC3 Camcorder, Adopts for Sony 13MP high sensitivity CMOS sensor,With 4K resolution (UHD 2880*2160p 24fps), shoot exquisite and clear images with rich color and high-contrast performance.And with a 30x digital zoom,In the process of capturing ghosts can carry out the night long distance shooting full record.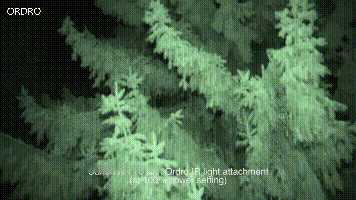 Well-Made, Great Video Quality, Tons of Accessories - This Camcorder Package Is Awesome! 
his is an excellent package and it comes with EVERYTHING you need. Seriously, the amount of accessories they packed in this box is unbelievable - from 2 batteries, an actual charger, case, sdcard, handle mounts, an extra IR light, and so, so much more. I seriously couldn't believe it. Not to mention, all the accessories feel well made and work very well, too.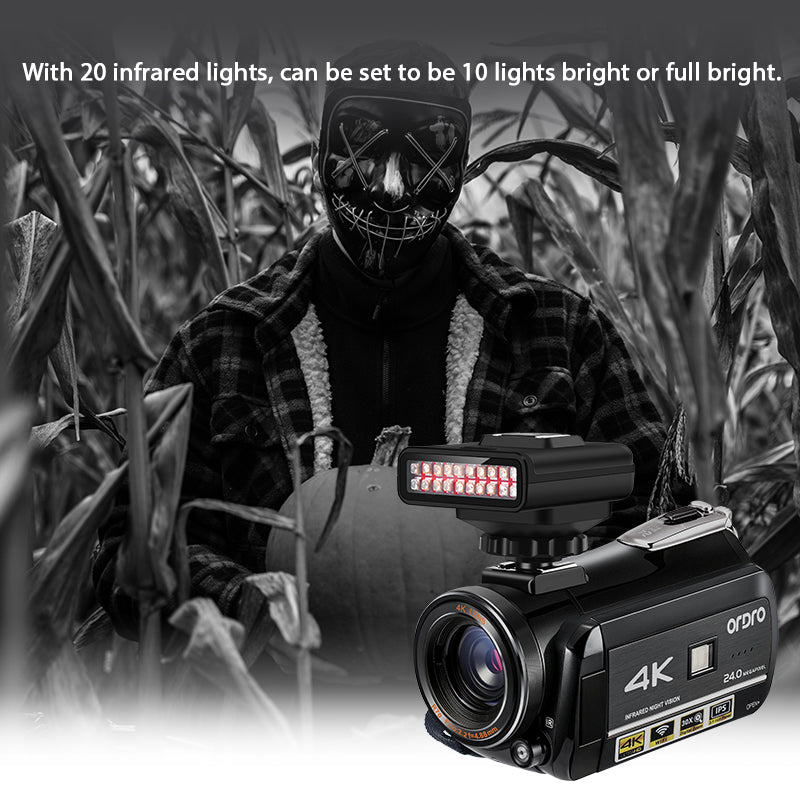 ORDRO AC3 Camcorder itself feels premium, well-made, and not cheap. The buttons are well labeled and work as they should. The view finder is a touch screen panel and to my surprise again, is very responsive! The menu is very easy to navigate and it has a lot of settings to play around with. The quality of the image is very good and highly detailed. Again, I was very impressed by the 4K image (photos and videos). The audio is even decent and very usable!

ORDRO AC3 Camcorder  has built in lights and IR lights, but it also comes with an external, rechargeable IR light, which really lights up a room in complete darkness. The night vision on this camera is superb and is great for night time shooting.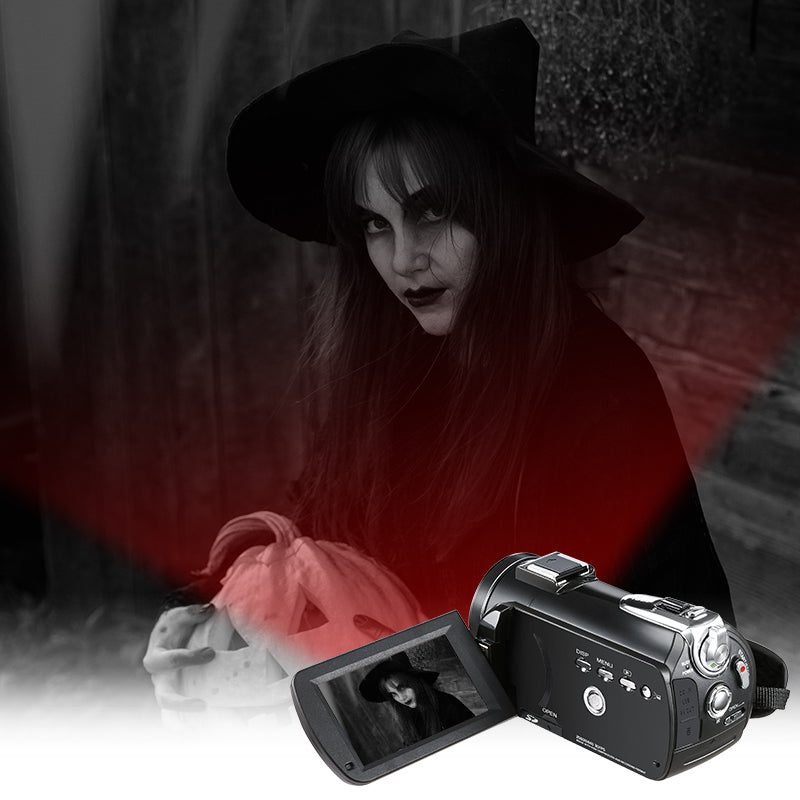 The battery life is also very good and you get 2 batteries to allow for hours of recording before having to recharge.
Seems these days every one is vlogging. ORDRO-HDR AC3 is a terrific entry level camera. ORDRO HDR-AC3 it is easy to use, simple enough that even kids and luddites can handle it with ease. It has pretty much all the features a novice would need including good night vision and come with a good assortment of accessories. The touch screen is responsive and intuitive. ORDRO-HDR AC3 does not look or feel cheap. Sound is adequate and the picture quality is good. 
 A excellent quality and reasonable price night vision camera are here night vision camera is here. It's the ORDRO HDR-AC3 ,can't miss it.
Perfect for recording at night!! The product link is here
Leave a comment